Our mission is to offer an ecosystem that encourages students to strengthen their leadership, collaboration, and problem-solving skills while building a foundation for their future careers, inspiring them to pursue their passions and become beacons of inspiration for others as they grow.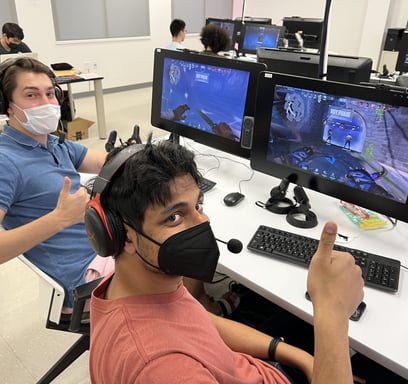 The foundation of PEL lies in creating a friendlier, more competitive environment for students of all skills to compete. We organize low-cost tournaments to lower the barrier to entry for all students in California.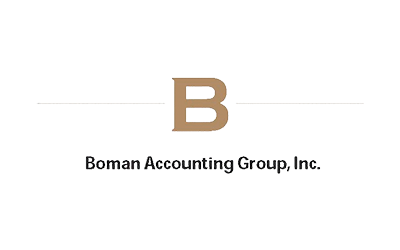 Our sponsors are the reason we can continue to run our events. They allow us to make an impact in California through their support of our cause. We invite all companies, families, and individuals to help expand the Pacific Esports League.