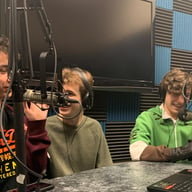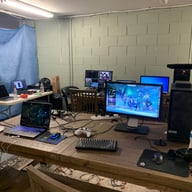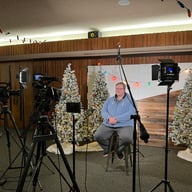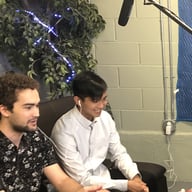 Thank you for your interest!
Below are the active positions we are looking for help. Positions include volunteer options and more involved staff positions. Broadcasts will be in-person or online, depending on the event. If you have any questions, contact us.
General Volunteer
Help support online/offline events and projects

Specialize in specific departments within the organization
Broadcast Backend Team
Be an in-game observer, replay operator, assistant director, or much more during our official productions.

Learn the skills needed to produce your own broadcasts.
Caster Team
Cast Valorant in-person or remotely in a studio broadcast setting

Gain experience with esports casting

If you're a student, checkout our Student Broadcaster Program
Nothing here at the moment. Check back later for potential openings!