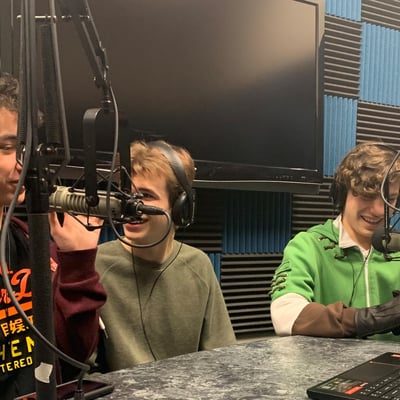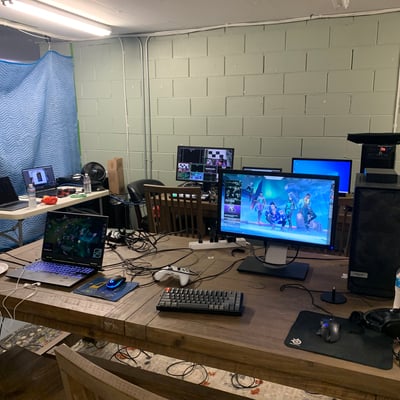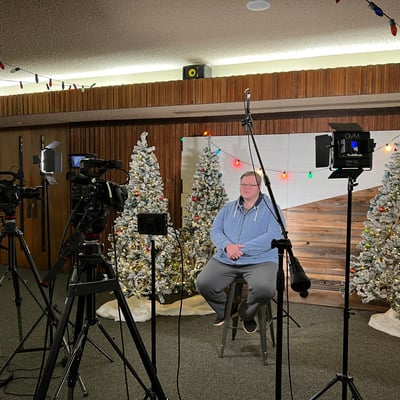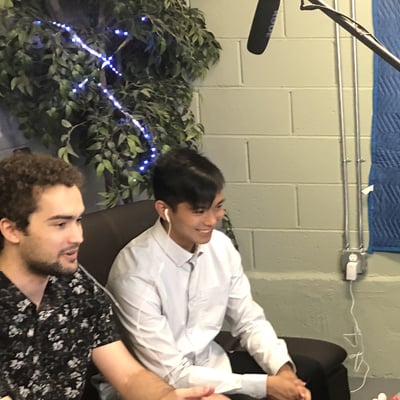 Thank you for your interest!
Below are the active positions we are looking for help. Positions include volunteer options and more involved staff positions. Broadcasts will be in-person or online, depending on the event. If you have any questions, contact us.
General Volunteer
Help support online/offline events and projects

Specialize in specific departments within the organization
Broadcast Backend Team
Be an in-game observer, replay operator, assistant director, or much more during our official productions.

Learn the skills needed to produce your own broadcasts.
Caster Team
Cast Valorant in-person or remotely in a studio broadcast setting

Gain experience with esports casting

If you're a student, checkout our Student Broadcaster Program
Become an official member of the PEL team and help shape California esports. Compared to broadcast volunteers, PEL Staff have greater time expectations and requirements on them, but take a larger role within the organization.
Social Media Manager
Engage the PEL community through organizing social media posts and campaigns! Social Media Managers will help to increase the quality and quantity of our posts.
Works with the media and public relations teams on the scheduling and release of social media posts, graphics, videos, and other content on our public platforms.

Handles the social media aspects of campaigns and works towards engaging our social media audience.

Monitor, report and log social media platforms performance to better understand the Pacific Esports League's social media reach.
Copywriter
Create consistent, and engaging, copy materials for use on announcements, emails, and other written posts.
Focuses on creating consistent, and engaging communication across all public platforms to ensure we properly convey our visions and goals.

Support the public relations campaigns by writing and editing emails, blog posts, and other announcements with our community

Interpret information from all teams in PEL and turn them into persuasive copy concepts.
Team Liaison
Connect with schools and teams within PEL to provide the best possible experience for our participants.
Works with Tournament Team and Public Relations to ensure a smooth experience across the entire PEL ecosystem from announcement to registration and competition.

Keeps a strong connection with teams in PEL events to ensure all schools and participants have a voice in changes, and have a quality experience within the organization.

Organizes and catalogues suggestions and requests to continually improve the PEL ecosystem.