We believe that esports is more than just competing. Student opportunities give access to career-driven pathways for students looking to engage with the entire esports ecosystem.
We created the Sapling Initiative to support school clubs that grow, like saplings, into flourishing communities and develop student centric opportunities. Through working together, we hope to make it easier than ever for new clubs to form, and our existing clubs get the support they need to continue for years to come.
Benefits:
Benefits include grants, club resources, and more! View the full list of benefits and program details below.


For students looking to commentate, or to produce a broadcast of their own, our Student Talent Program will help turn their passions into career opportunities.
You will be able to...
Learn the ropes on being a shoutcaster.

Gain access to quality overlays to develop your broadcast.

Cast official PEL matches on your own channel.

Participate in workshops and events with industry experts.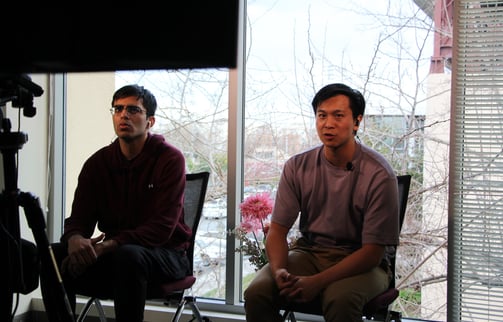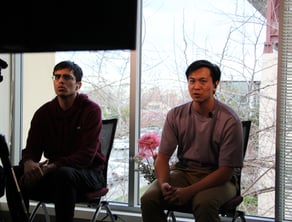 Gain career experience in esports and help PEL grow! Our Student Intern Program gives students in the league internship opportunities to learn what it takes to run an esports organization. Various opportunities are available throughout the year for different roles to explore more of the ecosystem.
You will be able to...
Learn the foundations for various jobs through our curriculum.

Explore various career paths within esports.

Gain firsthand career experience with an organization.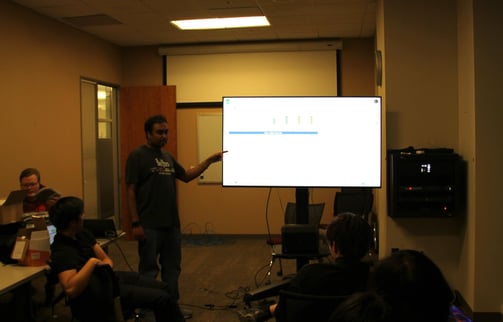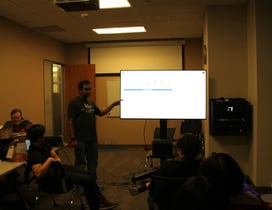 PEL is powered by volunteers.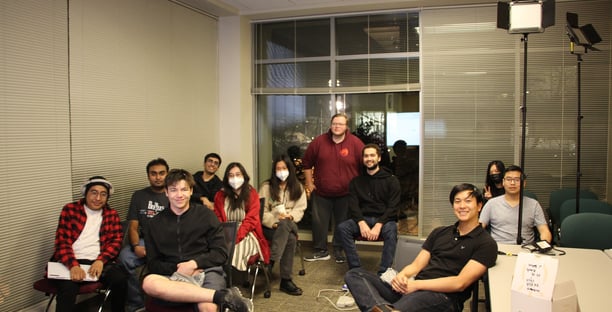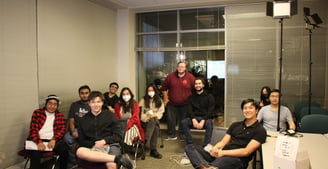 Help PEL continue to grow by becoming a volunteer for the organization! We offer volunteer roles to help run our weekly broadcasts. Additionally, more dedicated positions are available occasionally to become a member of the PEL Staff.