We believe that esports is more than just competing.
Student opportunities give access to career-driven pathways for students looking to engage with the entire esports ecosystem.
Student Talent Program
For students looking to commentate, or to produce a broadcast of their own, our Student Talent Program will help turn their passions into career opportunities.
You will be able to...
Learn the ropes on being a shoutcaster.

Gain access to quality overlays to develop your broadcast.

Cast official PEL matches on your own channel.

Participate in workshops and events with industry experts.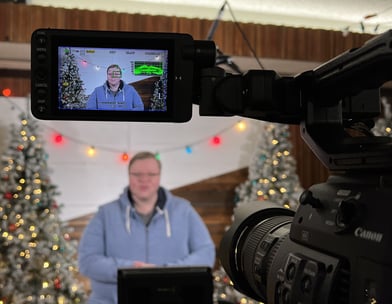 Club broadcasting
For school clubs, or community teams looking to expand their scope, our Club Broadcasting Program allows groups to organize larger-scale official broadcasts for their community.
You will be able to...
Learn the tools needed to run a large scale broadcast

Develop new assets for your schools stream

Engage more students through production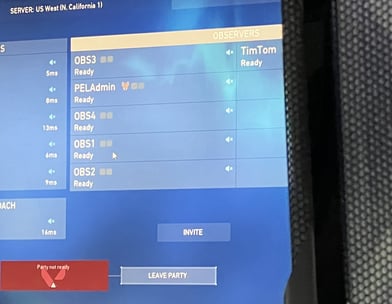 student intern program
Gain career experience in esports and help PEL grow! Our Student Intern Program gives students in the league internship opportunities to learn what it takes to run an esports organization. Various opportunities are available throughout the year for different roles to explore more of the ecosystem.
You will be able to...
Learn the foundations for various jobs through our curriculum.

Explore various career paths within esports.

Gain firsthand career experience with an organization.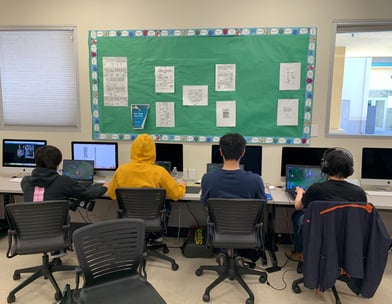 Help PEL continue to grow by becoming a volunteer for the organization! We offer volunteer roles to help run our weekly broadcasts. Additionally, more dedicated positions are available occasionally to become a member of the PEL Staff.