Empowering students across California to reach their full potential through the transformative power of esports.
Build and support esports-centric communities where students can compete in statewide competitions for scholarships and grants, explore new careers, and collaborate in organizing local events.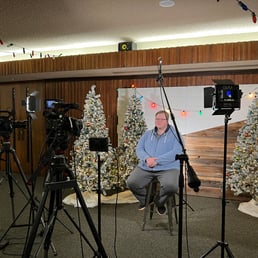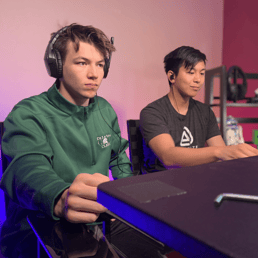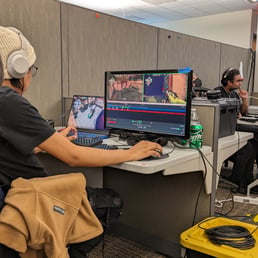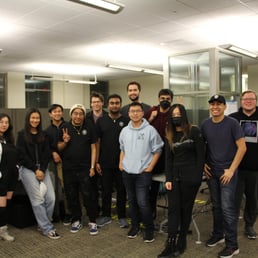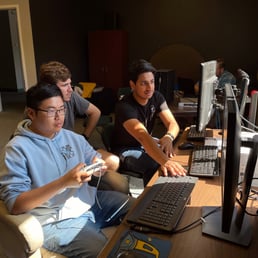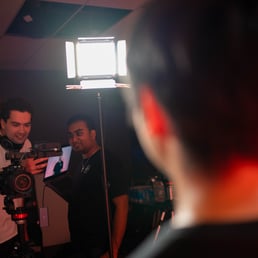 Esports is for everyone
Every student in California should have access to esports. Equitability in esports benefits us all.
Esports supports growth
By applying the experience and lessons learned from competing, students can excel in other areas of life.
Esports is more than competing
Focusing on just competition fails to showcase the multitude of career options available in the esports ecosystem. We aim to show students there is more to do in esports than just playing games.
Become a hub for esports in California
Our goal is for every school to have the opportunity to host events. We aim to serve as the ecosystem for esports in California by providing our platform and event support to schools.
We have made quality our habit. It's not something that we just strive for – we live by this principle every day.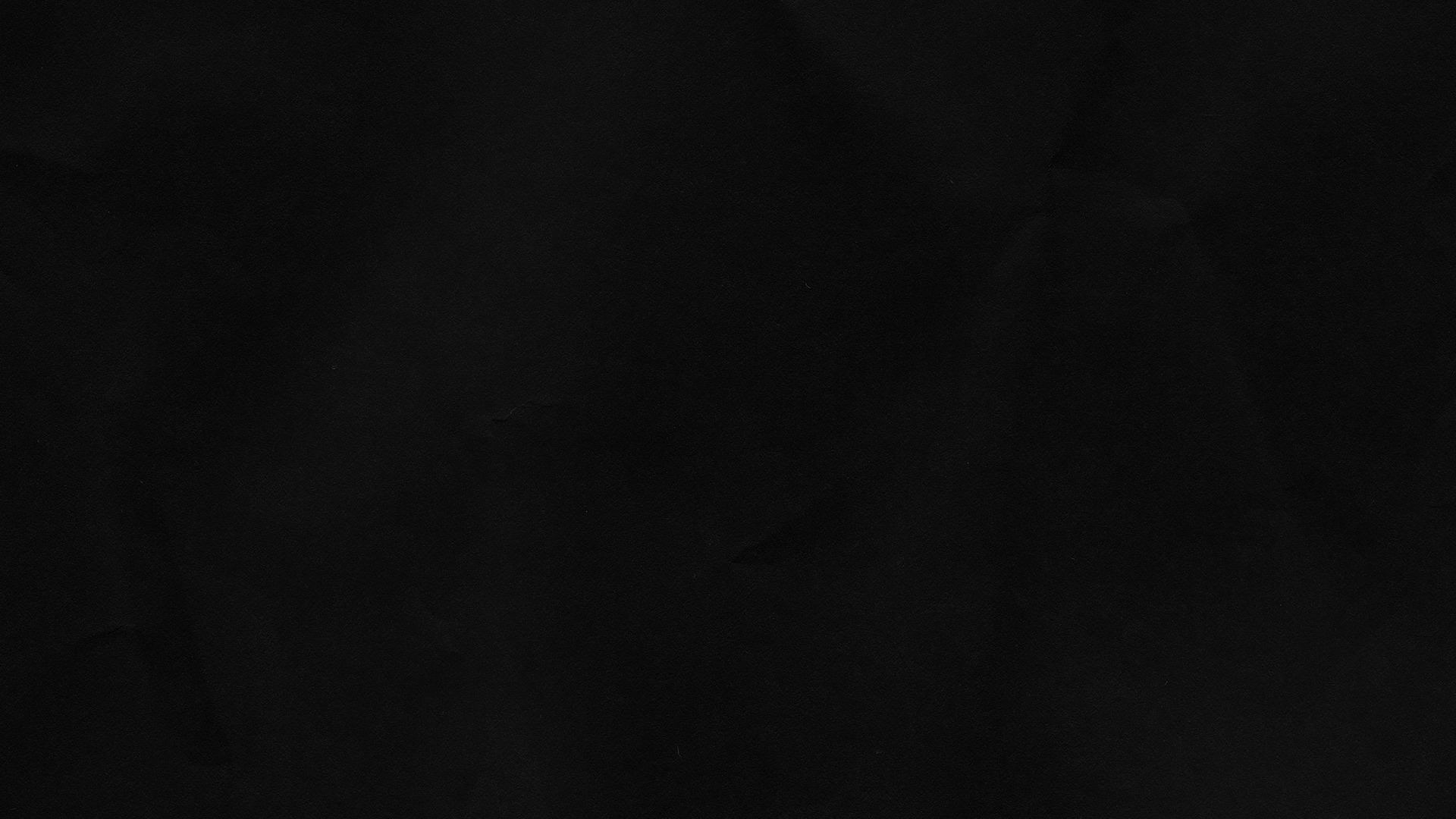 Volunteer
We're a group of volunteers dedicated to running PEL. Join us and get involved as a staff or broadcast volunteer!
Donate
Any amount of donation supports esports in California! Interested in sponsoring the program? Contact us.
Compete
Create or join a team and participate in our low-cost seasonal tournaments, open for competitive and casual players.