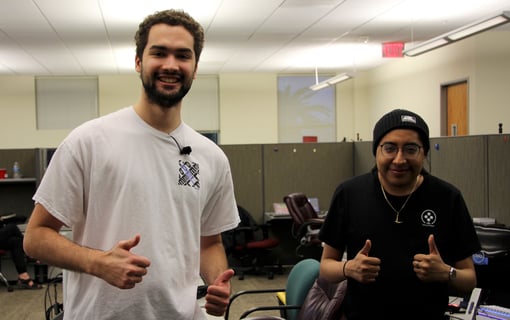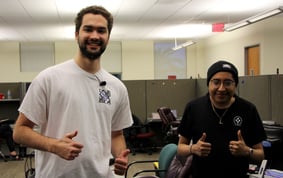 Vision
We believe that every student in California should have access to esports. Through PEL, we hope to inspire students to improve themselves and their community through their passions for esports.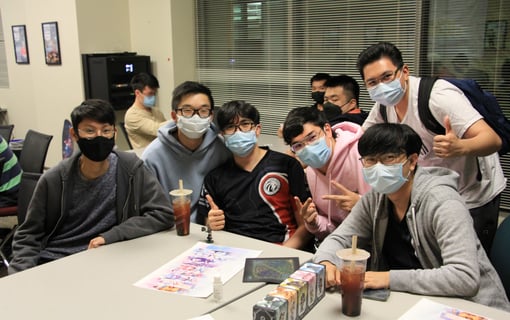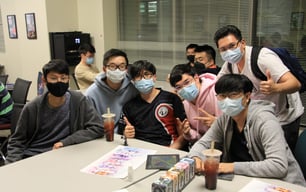 Mission
Create an ecosystem providing accessible, low-cost events that focus on career development outcomes to encourage new college and career opportunities.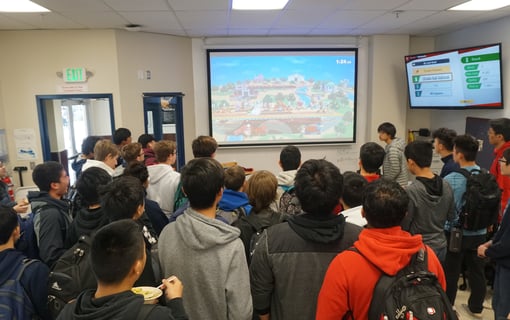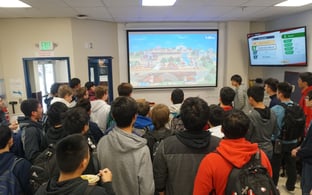 Passion
Our Staff has a background in scholastic esports through competing or organizing clubs for their schools. We understand the process of making school teams and aim to create the best tournament experience that gives development opportunities to all students, not just competitors.
1. Esports is for Everyone.
Every student in California should have access to esports. Equitability in esports improves all of us.
2. Use Esports to Benefit.
Our goal is to have students be able to apply the experience and lessons they learned while competing in their lives.
3. Esports is more than competing.
Focusing on just competition fails to showcase the multitude of career options available in the esports ecosystem. We aim to show students there is more to do in esports than just playing games.
4. Become a Hub for Esports in California.
Our goal is for every school to have the opportunity to host events. We aim to serve as the ecosystem for esports in California by providing our platform and event support to schools.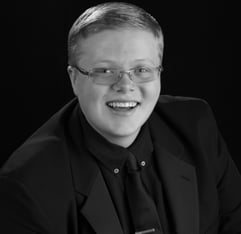 Matthew Boman
Co-Founder, Executive Director
My name is Matthew Boman. I am an economics student at UC Davis. I have been involved in Scholastic Esports since 2018 when I founded a club with Samuel at the high school we attended. Since then, we were able to grow that club into an official program through the school. I wanted to found PEL to bring the experience we had to more students across California.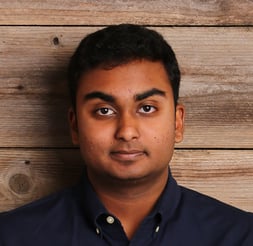 Samuel Stephen
Co-Founder, Operations Director
My name is Sam and I am a college student studying Electrical and Computer Engineering. My passions lie in broadcast A/V technology and esports. I am the Operations Director for the Pacific Esports League and co-lead for a scholastic esports a program at the collegiate level.

HOW TO HELP
If you are able to help us, we appreciate it! We have three primary ways to help us. If you have any questions feel free to contact us.
Volunteer
As a volunteer-run organization, we rely on them for our events to run smoothly. If you are interested in being more involved with the Pacific Esports League, contact us. Signup to be a member of our staff or broadcast team to gain work experience!
Donating
Allow us to continue supporting esports in California by giving a tax-deductible donation. If you are interested in sponsoring us, contact us. We truly appreciate any donation. Thank you for your support.
Competing
We host seasonal tournaments for competitive and casual players throughout the year. Create or join a team and participate in our low-cost events for the community.