National Nonprofit Day!
Happy National Nonprofit Day! Join us as we reflect on our biggest accomplishments this past year.
ANNOUNCEMENTS & NEWS


Did you hear? Today is National Nonprofit Day! It's a day to recognize and celebrate the ongoing efforts of nonprofits nationwide to serve their local communities. As a nonprofit organization ourselves, we wanted to take the time to reflect on some of our favorite milestones in 2023 so far!
See below for some of our highlights:
We recently celebrated PEL's 3rd anniversary on June 8th!

Students who have competed in PEL's tournaments: Over 1,500 students from 250 different high schools and colleges

Competitive growth: We created a 3-tier division structure for our tournaments to nurture players' growth, providing more pathways for them to improve their skills. We also launched our first California Clash, a regional competition that pitted the best scholastic teams from NorCal and SoCal against each other!

Total scholarships given in the past year (2022-2023): $3,550

Total scholarships given (lifetime): $6,000

PEL staff: Expanded from 15 to 30 dedicated volunteers
PEL Broadcast Team in California Clash May 2023, and many more in the backend!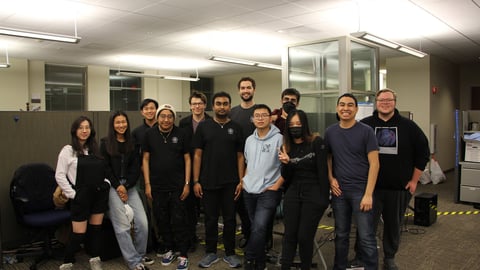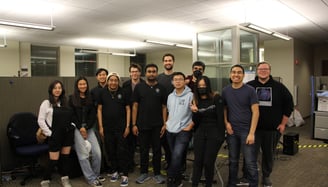 We're thankful to all our staff, volunteers, players, and donors for making PEL the great organization it has become today. Special thanks go to our sponsors Boman Accounting Group, Inc., Singular Live, and Microsoft Azure for all their help. If you believe in our mission and want to support California esports, you can donate here! Any and all donations enable us to organize better events and programs for all our students.
With another year in the books, we look forward to the future and strive to make California the hub of esports growth and competition. We hope to have you all join us on this journey.
Thank you,
Pacific Esports League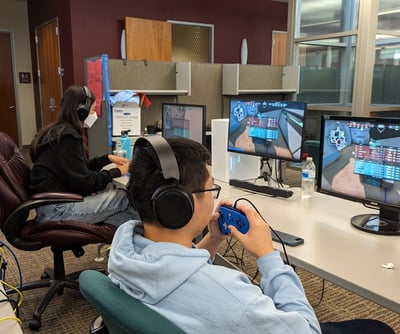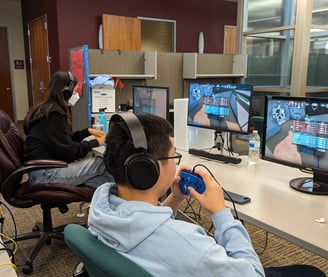 PEL Broadcast Team in California Clash February 2023
Observing the California Clash, February 2023