Introducing Regional Competition
A new way for teams to compete and grow with the Pacific Esports League
FALL FRENZY 2022
PEL has always believed in regional competition as a way for players to reach out and develop themselves through esports. Our California league has allowed for local competition to thrive, but we believe that we can do more with the inclusion of regional leagues.
Starting with the Fall Frenzy 2022, our top division of competition will be split into two regions, NorCal and SoCal. Teams will sign up for the region that their school, or a majority of players, are located.
By introducing regions, we hope to encourage more local engagement within the tournaments, creating matchups that matter. Furthermore, this allows for more opportunities to showcase the rising talent in each region through the addition of regional playoffs.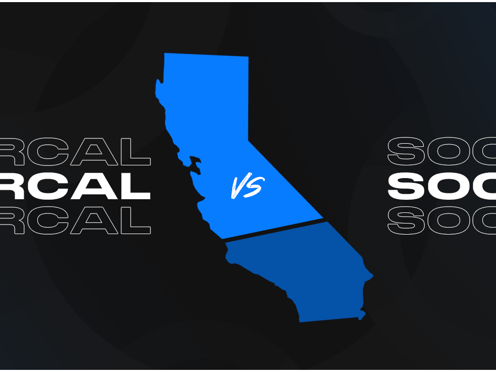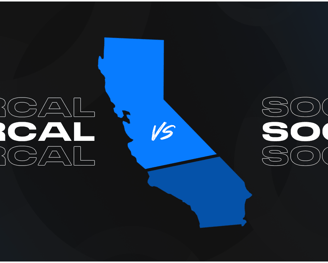 What Divisions Does This Change?
Our focus for the regional leagues is towards division 1. The other divisions may regionalize in the future as well, depending on interest.
What Region Should My Team Sign Up For?
For school teams, sign up for the region that your school is located in. For community rosters, find the region that you have the most players from. Refer to the graphic for more information about the NorCal and SoCal regional divide.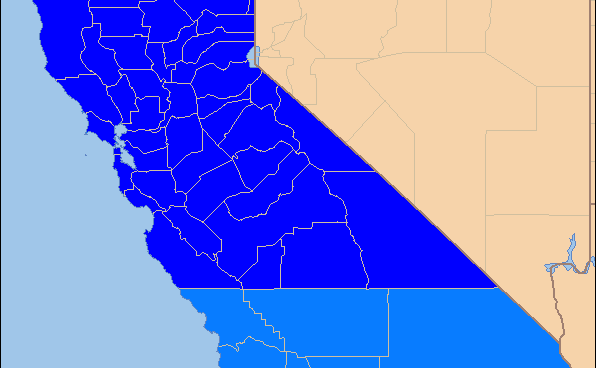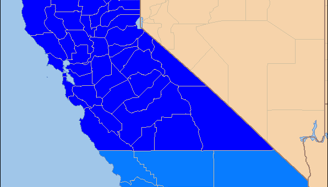 Learn more about the format for the Fall Frenzy 2022 and Signup today!