SJ Sharks Esports Night
ANNOUNCEMENTS & NEWS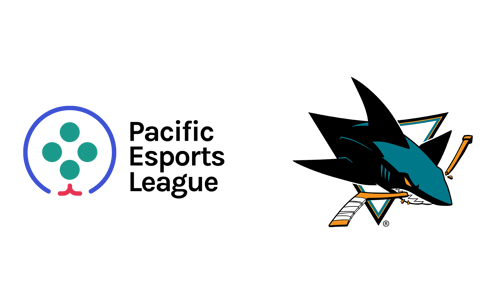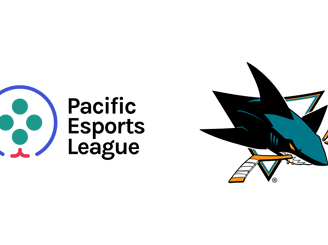 We are excited to announce that the San Jose Sharks are hosting their first esports night and we are teaming up to bring this opportunity to the students of California! Students will be able to meet experts in the esports industry and learn about potential career paths that can stem from esports. The Sharks have been generous in providing students access to the esports night and the Sharks game afterwards all for $15 per ticket. Find more information below regarding ticket purchases! If you have any questions please contact us.
General Information
Location SAP Center, San Jose CA (the event will take place in the Rinkside Room)
Date 4/2/2022 (Saturday)
Times Check in is between 5:30-6pm at the North Entrance. The event will start at around 6:10pm-6:15pm. The hockey game officially starts at 7:30pm.
Tickets
If you are a student with a .edu email address purchase your tickets using the button below.
If you are a student without a .edu email address purchase your tickets using the form below. A team member from the SJ Sharks will contact you to apply the discount.