The Student Spotlight
Showcasing the pinnacle of students within the Pacific Esports League
FALL FRENZY 2022
Our vision at PEL has been to showcase the best that scholastic esports has to offer, and to encourage development in school programs to allow more students the opportunity to grow through esports. However, up to this point, our prizing has only gone to the competitive players, leaving the critical support personnel for each school to lose out on scholarships.
Starting with the 2022 Fall Season, the PEL Team will be awarding scholarships to students that showcase talents we believe are pushing the scholastic esports industry to greater heights. In the future, we hope to expand and grow these opportunities.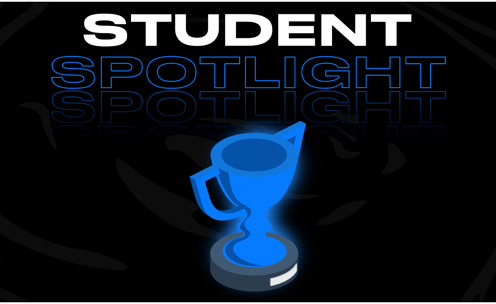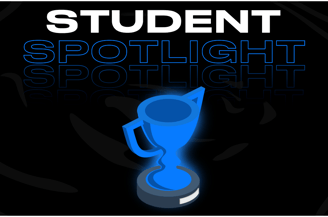 PEL Inspiration Award
Awarded to the student who showcases excellence in leadership as a student competitor or a team manager. Students enter the eligibility pool by being nominated by fellow team members or players. This award can go to any student, player, manager, coach, or club leader. Anyone who showcases leadership and should be highlighted. The top candidates will be interviewed by the PEL Staff, where a winner is decided at the end of the season.

The winner of the PEL Inspiration Award will receive a $100 scholarship.
Nominations are due 11/07/2022
PEL Production Award
Awarded to a production team that shows excellence in achievement in the field of broadcasting, graphic, and video production. Student production teams are able to submit their production VODs or media designs to the PEL team for consideration.

The winners of the PEL Production Award will receive a $100 scholarship.
Submissions due 11/14/2022
PEL FUND
To ensure that every student gets the opportunity to compete through esports, PEL is launching our first equipment fund. Chosen schools will receive grants or equipment donations to help their esports club thrive. All schools interested in applying for the Fund, please contact us here.

If you are interested in helping us grow the fund, please consider a donation today.
Interested in Supporting?
PEL is looking for donations to help our fund grow and reach more students, and sponsors to fund these awards and allow more students to get recognized for their talents. If you are interested in supporting PEL and the students we aim to help, please consider a donation.

Donate Capital or Equipment
Contact us for any equipment donations! Otherwise, donate to our general fund, which supports programs like the PEL Fund, as well as our tournaments and educational programs. All donations are tax deductible.
Consider a donation here.
Sponsor our organization to help us continue to grow!
Contact us for more information.