The California Clash Needs You
Help support PEL reach our goals.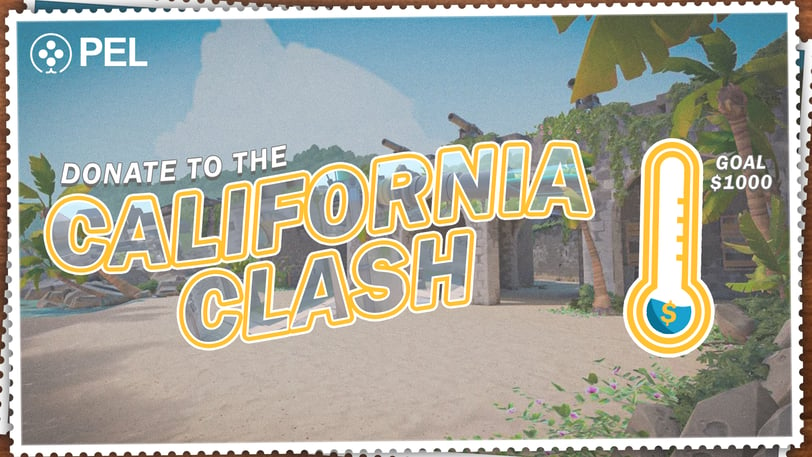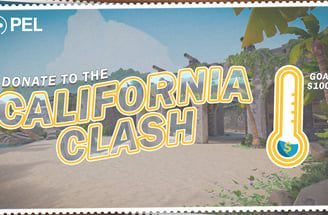 Hello, fellow Californians!
The Pacific Esports League is excited to bring you the California Clash Tournament in just one more week! It'll take place from May 27th-28th! Here's the full event schedule:
May 27th

Match 1 (NorCal Regional Finals) – 2:00 pm PT

Match 2 (SoCal Regional Finals) – 5:00 pm PT

May 28th

Match 1 (Third Place Match) – 2:00 pm PT

Match 2 (Grand Finals) – 5:00 pm PT
The California Clash is the peak of our competitive Spring 2023 Season, pitting the top esports teams from NorCal and SoCal against each other. It unites players from across the state and different high schools and colleges. This season's finals feature teams from CSU Northridge, UC Santa Barbara, UC Santa Cruz, and Irvington High School.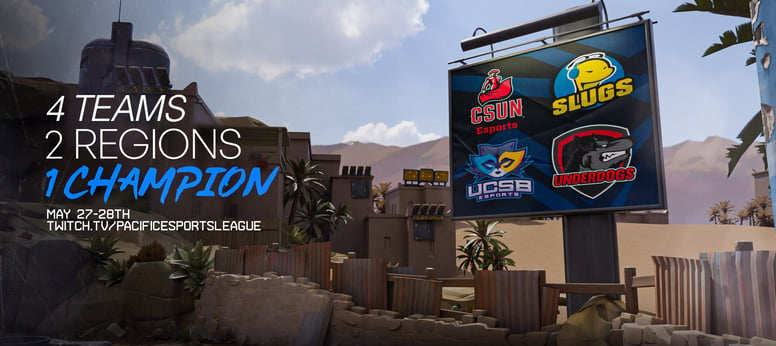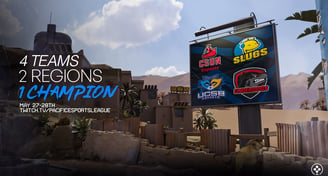 While the event exists virtually due to cost, with teams playing the match online, our broadcast is held in person to create the best quality stream possible. The previous California Clash was our first major in-person broadcast and was a massive success in terms of production quality and providing an educational experience for our volunteers. In fact, it generated 34.6K total minutes watched and 1.5K live views across two days. It is our goal to surpass those numbers with this upcoming event but we are running into financial roadblocks.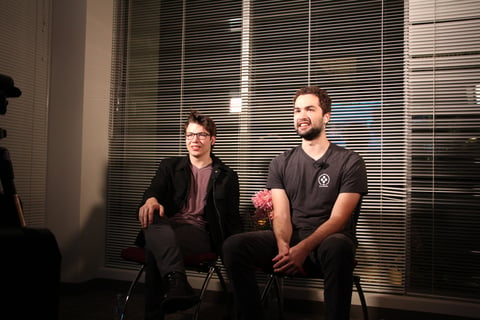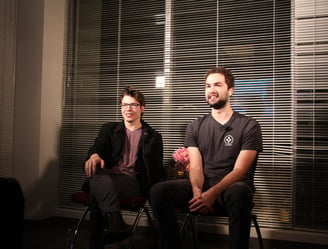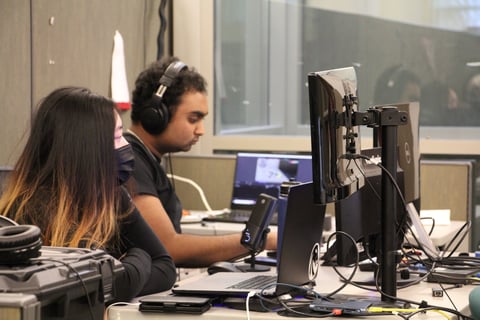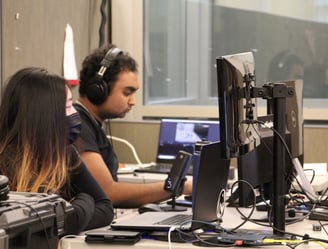 As it stands, we need more funds for an in-person broadcast. While we have the funds to ensure all of our players will receive scholarships, we are currently unable to pay for our broadcast. That is why we call upon you to donate to the California Clash broadcast fund.
Your donation will go directly into PEL's operations and logistics, such as food for our production volunteers, equipment cost, and venue expenses. For transparency, here is the breakdown of those costs:
Food to feed our 10-person volunteer team over 3 days ($300)

Equipment purchases needed to run a successful broadcast ($500)

Miscellaneous Expenses to provide safety funds ($200)

All money received after our goal will be put directly into a fund for future events
With your help, we can host a high-quality broadcast highlighting the talented esports athletes within California high schools and colleges, giving them the recognition they deserve. At the same time, our volunteers will have the adequate resources and support they need so they can thrive. Even just $1 makes a huge difference! Another perk is that all donations are tax deductible.
If you're ready to make a positive impact on student esports athletes and volunteers in California, then donate to PEL at https://pacificesports.org/donate.
Thank you.